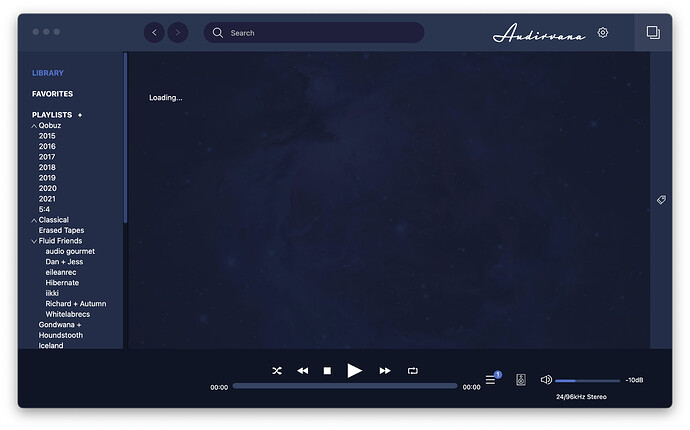 My library is showing that there are no files, however I am able to create a smart playlist replicating the Library. I have done all the stages of Maintenance.
My files are held on a WD MyCloud Mirror in two folders, I am using a MacBook Pro running Mac OSX11.2.3.
Any help greatly appreciated.