Thanks for your report, it will be fixed in the next update.
A small window placement glitch in technical view
When a semi hires file is detected, detection window is not placed back to its original position.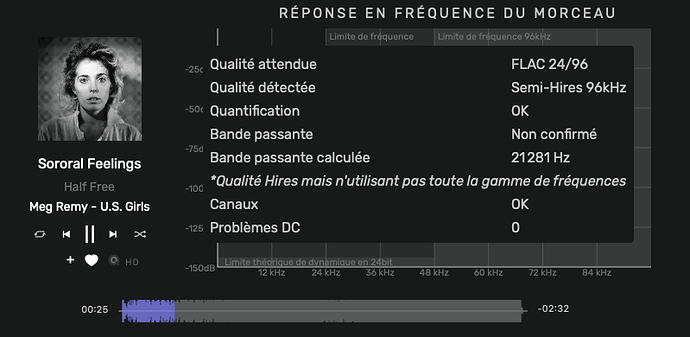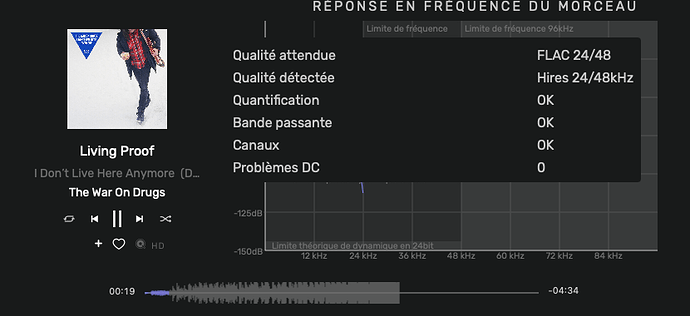 alignment in list mode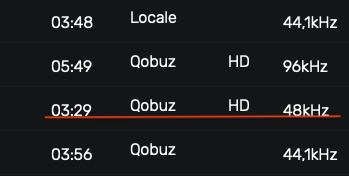 Hello @Claude,
Do you still get this behaviors with the latest version of the beta?