Hey, everybody,
This is my second post (I'm still a "newbie" to Audirvana).
In my Preferences, I have the SysOptim set to "OFF".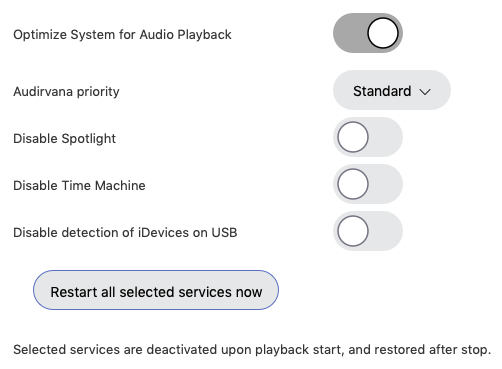 And yet, every time I start listening to my music, I get this prompt for installing System Optimizer.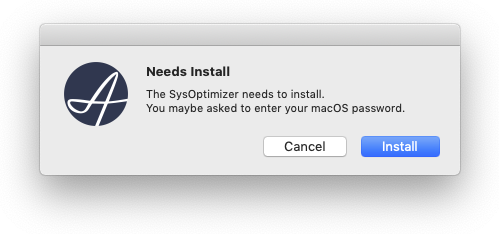 Is it mandatory to have SysOptim installed and "ON"? Why? What if I don't want to install it?