I am listening to a lot of classical music, and the pieces have sometimes very long names in the title section. When I am selecting title from my audirvana app (which is connected with my mac audirvana origin 2.0) which is very convienient way btw and I love it, I can't force app to show the whole long title which end with three dots like that …
The same goes to album title, composer.
Look below: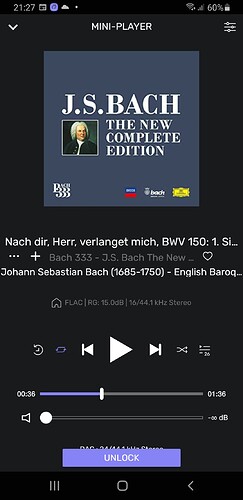 Would it be possible to change this in next versions of audirvana app and origin and make the program scroll the whole title so the whole titles actually appear so I know the name of the entire piece from my app, without looking into my mac.
Best regards!!