Hello Damien,
Last days 7 x quiting of Audirvana all of a sudden during playback. Audirvana runs on MacBook Pro Catalina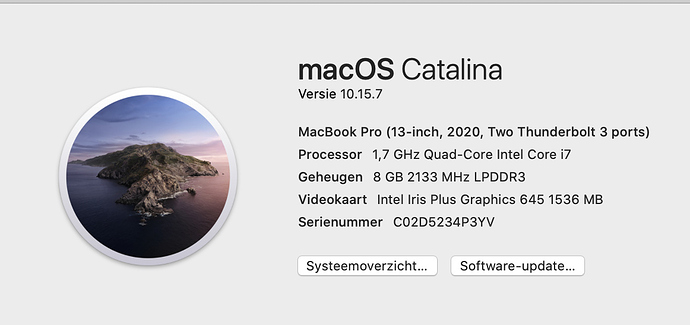 .
Wired by ethernet from MacBook to router and from router to Hegel amplifier. I have no clue what is causing this but I guess you do.
Thx in advance for your reply.
Peter