Hi @Damien3
I've got a copy of Audirvana running on a Windows 10 PC.
When I need to make some settings adjustments I try to connect to that PC via an RDP session. Unfortunately the UI is completely unresponsive and looks like this: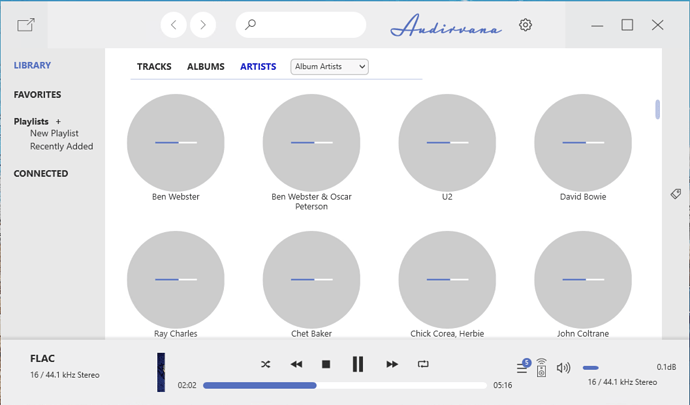 Meanwhile the iOS remote app can still connect and control this instance. Playback works.
Is this a known issue?