Some albums contain tracks which are not playable. On the computer these are greyed out, see AS screenshot below.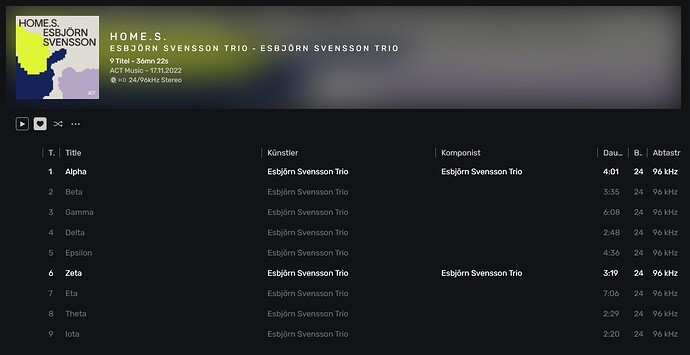 However, on remote devices there is no visual difference between normal and non-playable tracks, see picture below.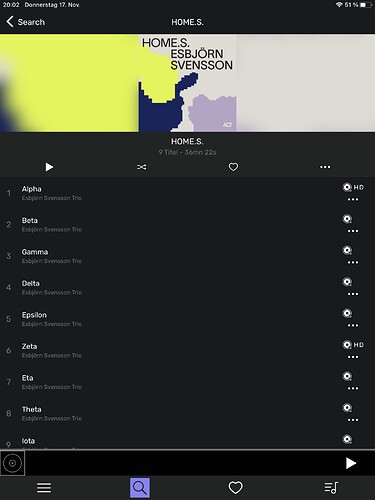 This can be pretty confusing as the playlist in this case seems to 'randomly' skip tracks (i.e. the non-playable tracks). Greying out non-playable tracks in Remote just like on the computer screen would be much appreciated.