Hello @JuleSonnenschein,
Can you please send a screenshot of what you are talking about?
You see them on an Artist page?
On the artist page, I see the Schumann album just once, weirdly enough, it changes what albums are displayed double or even triple, hmmm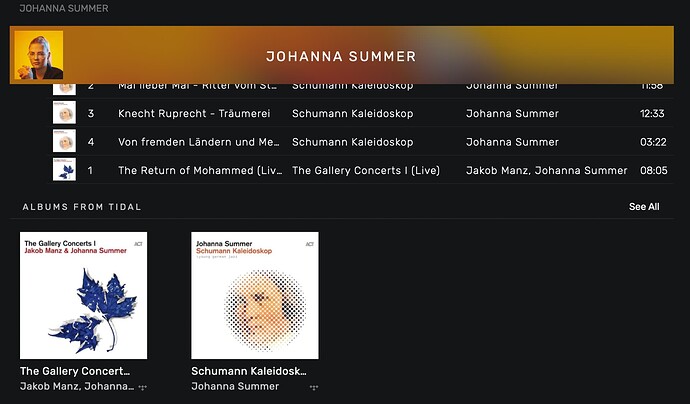 Seems like this is unfixable?