Each time I open Audirvana (3.5.37, macOS 10.14.6) I get a similar window position for the app - about 40% of screen size, with LH sidebar closed, RH info window covering 2/3 of window width, and track listing taking the remainder.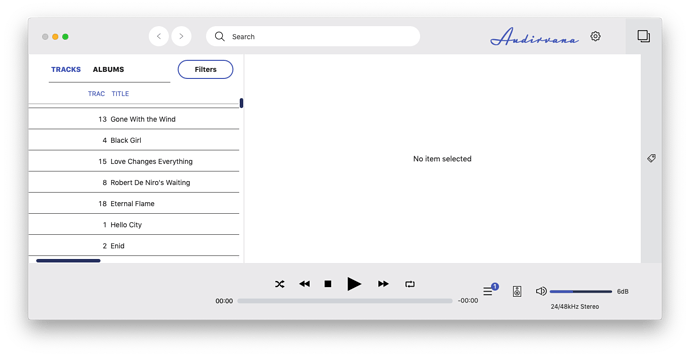 I use Audirvana in "Full Screen" mode, and this layout is not helpful in full-screen.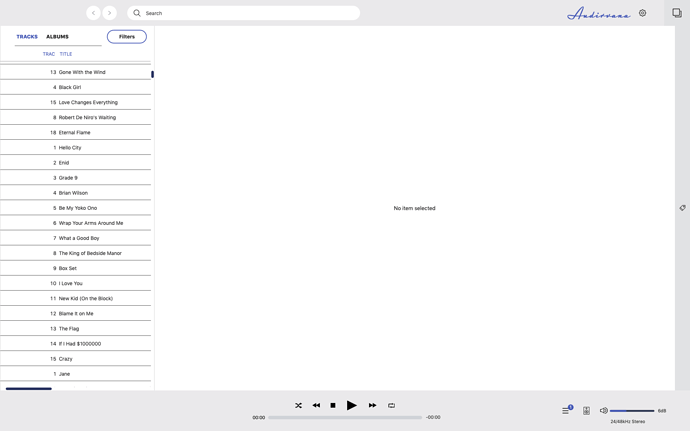 So each time I open the Audirvana app I have to make the same changes to how the app appears: switch to full-screen view - open up LH sidebar, shrink RH sidebar.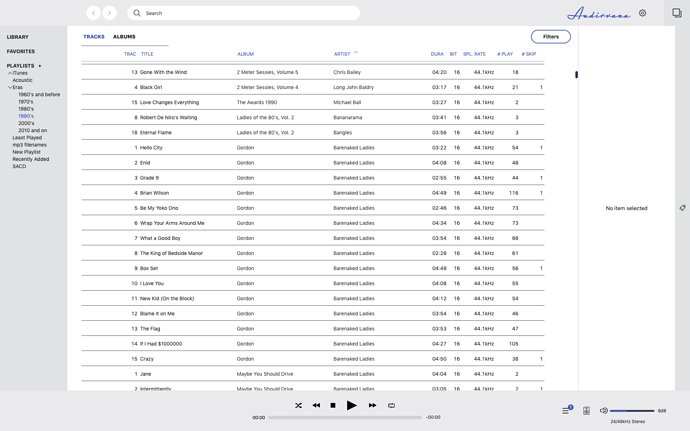 Plenty of other macOS apps are able to 'remember' the window layout from when they are closed. It would be great if Audirvana could be persuaded to join this club!
Is there some setting I can adjust to achieve this? Or will it take some recoding of the app?
Thanks in advance for any suggestsion / guidance etc.