hi there, i just bought a new secondary portable dac, the hip-DAC from iFi, and i plan to use it with the trusty Audirvana,
i have some question regarding how to setup the Audirvana if i want to use it with the hip-DAC with bit perfect mode, please kindly check my screenshot is there anything i missed since every files i play seems to be always upscaling to 32bit.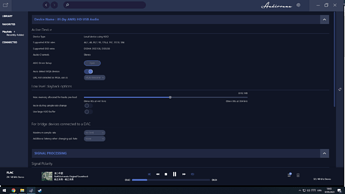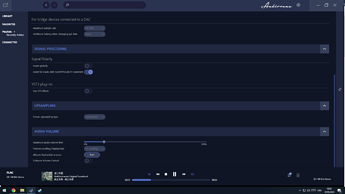 also should i choose large ASIO buffer on or off?
thanks in advance.