Can we use the music integration mode (legacy mode) in Audirvana origin as in Audirvana 3.5?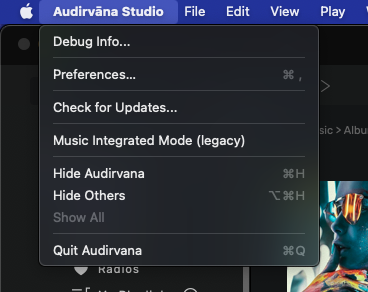 Same with Audirvana Studio.

Thank you very much. It is very helpful and I am happy to know that it is still available.
Thank you for this additional information. Much appreciate your sharing screenshot.