I purchased a CD recently and ripped it, but failed to spot a spelling error in the the Artist name field. I've since imported the album into Audirvana.
The Album Name and the Artist Name is the same:
Album Name: Dubai 24 Hours
Artist Name: Duabi 24 Hours
Notice the incorrect spelling of the word 'Dubai' in the Artist name. It is spelled as 'Duabi'. Here's a screenshot: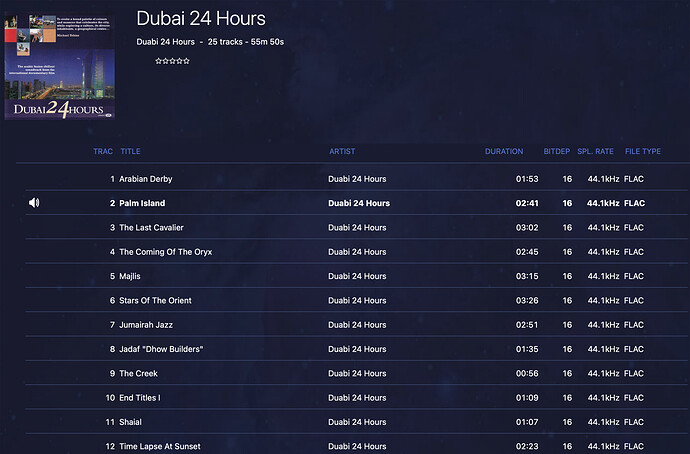 How can I fix this in Audirvana?
I am using Audirvana Mac Version 3.5.44 (3574).
I have looked at old posts related to this issue but the solutions mentioned in those posts do not apply in Audirvana 3.5.