Please put Local first… i don't use radios streaming and heart
I HATE seeing nothing when i open my Studio, make it remember last view setting when reopen!!
27'' inches iMac 5k resolution… seeing nothing on open compare to v3.5 s*cks big time i think…
on open picture… then after clicking albums picture… Arf!!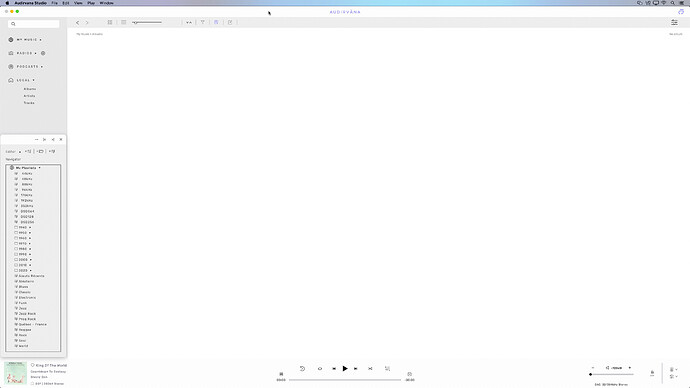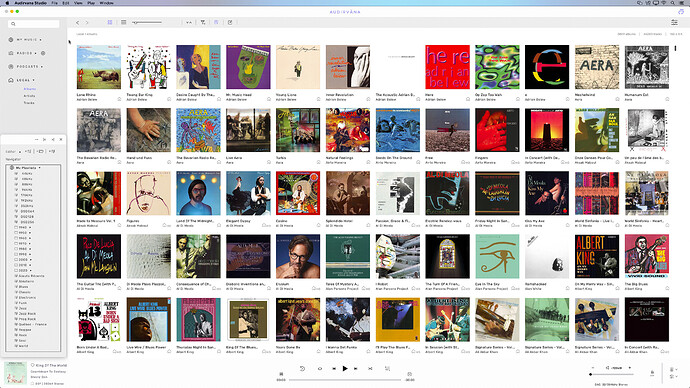 I am of like mind. Even better … choose what menu items you want on left side PERMANENT, cannot be closed) menu.
I would choose:
Yes please. Please show local music first @Antoine
Currently it takes a good 5 seconds for the UI to appear which is possibly due to it loading radio stations or other online content.
Also when you perform a search a local artist or album shows up first. As soon as you want to click on it Qobuz search results are fetched and reshuffle the search results. Pretty inconvenient.
Too many clicks. A navigation menu Genres option would support a more fluid UX.