When playing a track, the track title overruns the DAC info text under the transport controls.
Stopped: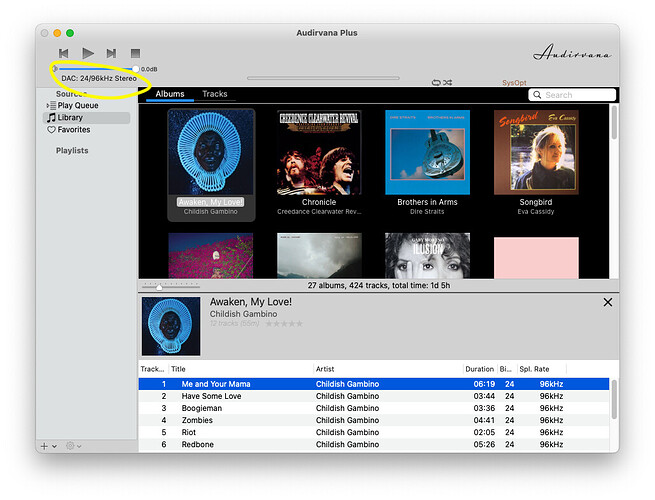 Playing: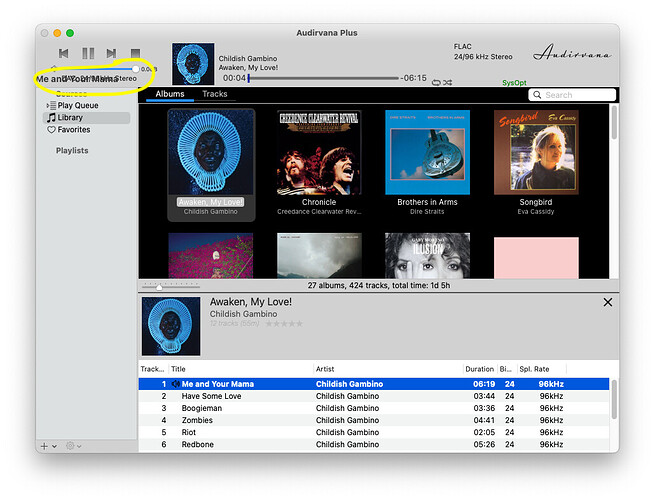 Problem is evident in fullscreen and windowed modes at all sizes.
Audirvana Plus Version 3.2.20 (3704)
MacOS Big Sur Version 11.2.3
Not a functional problem, but dissapointing for a $$ commercial app.