Hello
I am sorting my albums by "artist". For the albums that have mixed artists these are being sorted as "Various Artists"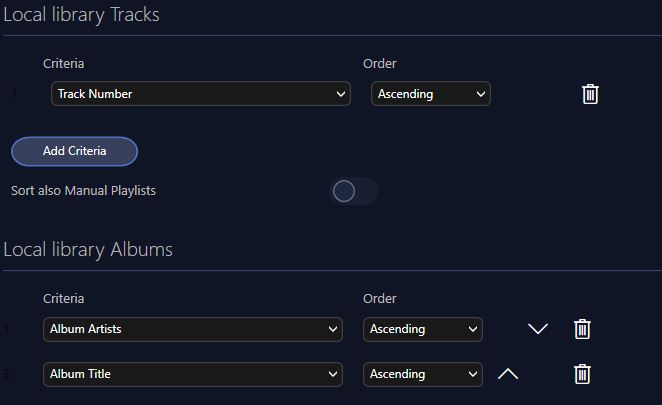 As you can see all my various artist albums are being inserted in the "B" section.


I cannot see any obvious reason for this…

Anybody able to offer fix ?