It would be nice to have some motion graphics like iTunes.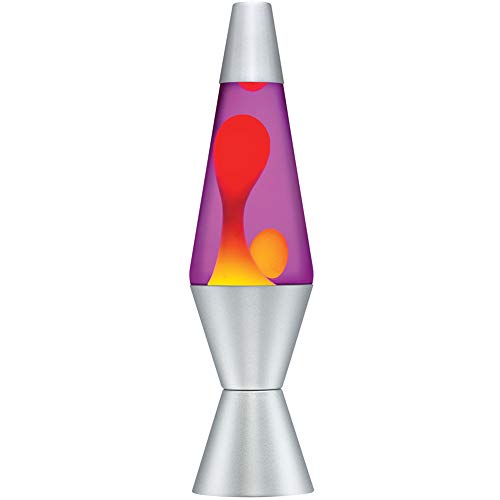 Here you go…………Amazon has them in stock
Audirvana can use VST3 plugins. I believe there are (free and paid) plugins available who can do that already for you (visualizers, equalizers, sound fx etc. etc.). Just install a VST in Audirvana if you want such functionality.
Why build those things directly in Audirvana?
Wow! But does it unfold MQA? (Oops wrong thread…).
Folded with light starch please