@Antoine
1- Folders View is a great improvement that we have been asking for so long, but it's OK, here it is finally.
But, please why my arrows and folder icons are so small. (red circles in the following picture).
I can see on other users screenshots that it is not the case ??
You should allow fast search by typing the first letters of artist name and auto selecting the first occurrence of what have been typed. It would be great.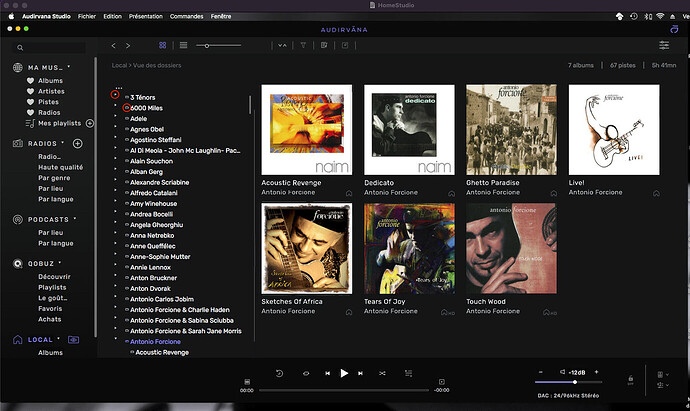 ---
2- Could you correct the size of the "Integer Mode Type " field in order to see if it is 1 or 2.
About this, what is the difference between Mode 1 and Mode 2 (I prefer Mode 1)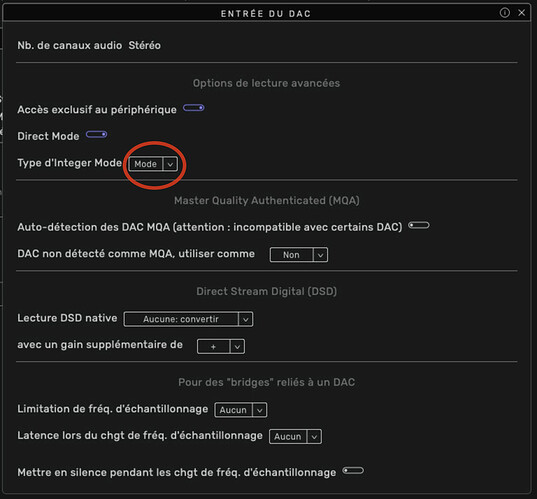 ---
3- Could you allow re-organisation of the left flap of the main window.
- Order of the sections
- Remove non-used sections (eg. Selection by right-clic in that zone)
- Static "search" configuration


Thank you for your continued effort to improve this application.