Hello
Last month when I start Audirvana it doesn't connect to tidal however this is set in settings and nothing is changed by me. I continuesly have to confirm my tidal account. I already contacted Tidal support and explained the issue thorougly and they refer to audirva support since this causes the malfunction:
Hereunder my screen when starting up audirvana on my W10 pc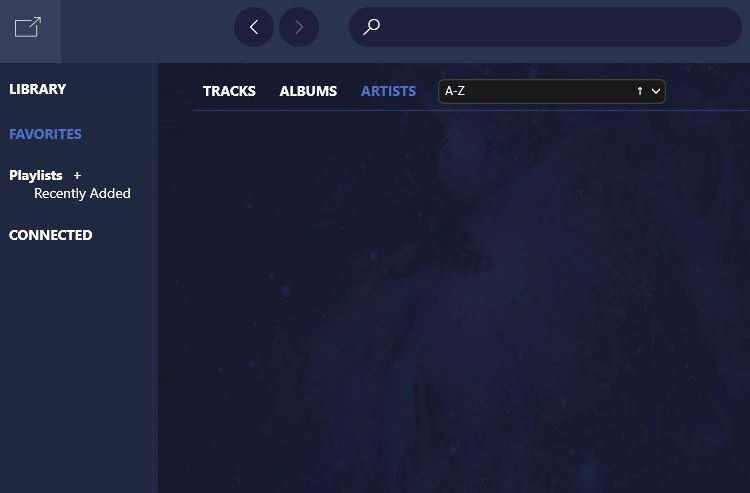 Herunder the screen that shows there is no connection with tidal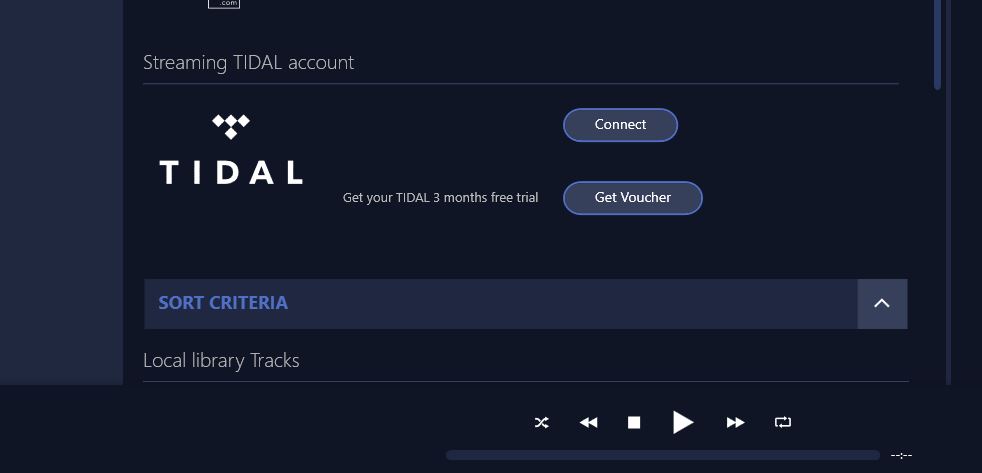 After confirming tidal account playlists are visible again.
Why is this?